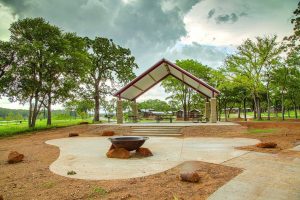 After being shut down for a month-and-a-half, Twin Coves Park will re-open this week.
Heavy rainfall and rising lake levels forced the town to shut down the park, 5001 Wichita Trail, in late October. About a month-and-a-half later, the town announced that it plans to re-open the park on Friday.
Staff are again taking reservations for RV sites and cabins at the park, with overnight stays beginning on Friday. For more information, click here.