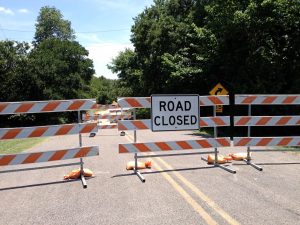 A hazardous material spill caused major traffic delays Wednesday afternoon on FM 407 at I-35W.
The town of Argyle said in a news release at 12:50 p.m. that the spill was affecting traffic on FM 407 near the I-35W interchange, where lanes are blocked off as crews work to clean up the scene. The material is believed to be an oil substance that is causing the road to be slick, but it is not believed to be a health hazard.
The spill was cleaned and the roadway opened back up later Wednesday afternoon.