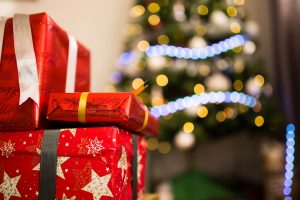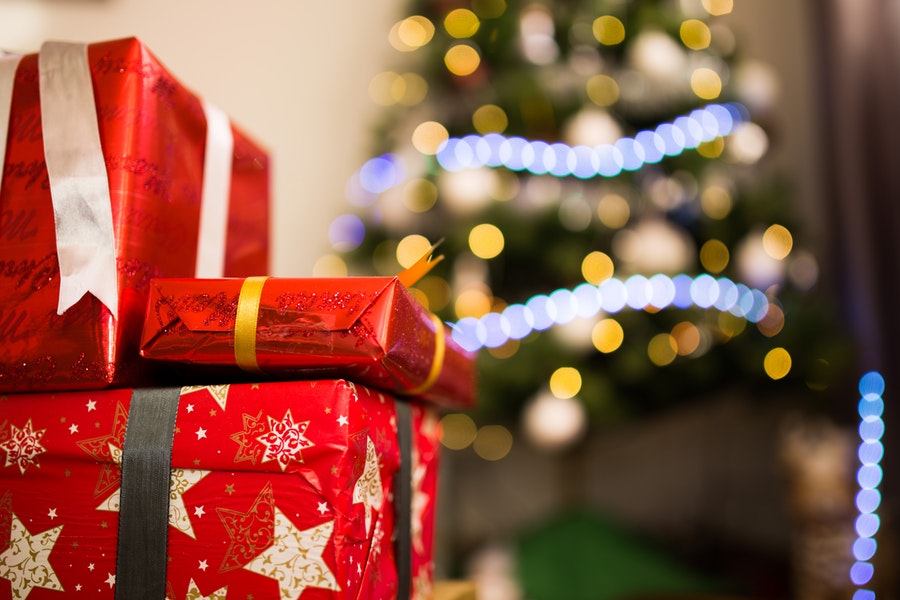 Local school districts are running Virtual Angel Tree programs to collect Christmas gifts for local underprivileged students.
The Lewisville High School Student Council has organized its 17th annual LHS Angel Tree, a gift donation campaign for less fortunate children – newborns through 19 year olds – across LISD schools, according to the LISD website. Angels are nominated by LISD school counselors and Communities In Schools of North Texas social workers, who compile a list of each child's "needs" and "wants." All district schools are invited to nominate Angels and the adoption list has already topped 1,000 children, and is still growing.
LHS Angel Tree is a digital adoption process with gifts being dropped off at two locations: LHS-Main from Nov. 28 to Dec. 5 (8 a.m. to 8 p.m.), and Career Center East from Dec. 5-6 (4-7 p.m.). LHS administration, faculty, staff and students will volunteer hundreds of hours to ensure all Angels receive their gifts. Lewisville High School will deliver presents to the school of each particular Angel before the district lets out for holiday break on Dec. 21. Click here for more information.
Northwest ISD's Virtual Angel Tree is now open at angeltree.nisdtx.org, inviting community members to support a student in need this holiday season. By "adopting" a child on the Angel Tree, you will receive information about a child to purchase clothes and gifts for him or her, according to a NISD news release. The process is entirely anonymous, with a $100 suggested limit for each child on the Virtual Angel Tree.
Items for a child in the NISD program should be brought along with a printed copy of the details to the Northwest ISD administration building, located at 2001 Texan Drive in Justin by Nov. 29, according to NISD. Volunteers to help sort gifts are needed 9 a.m. to 2 p.m. daily from Nov. 26-30 and Dec. 3 -7. Those wishing to volunteer should call 817-215-0171 with information about their availability. For more information, contact Phil Beckman, community relations specialist, at [email protected].