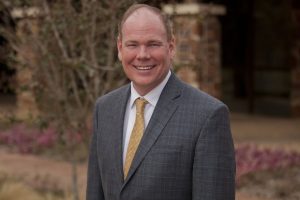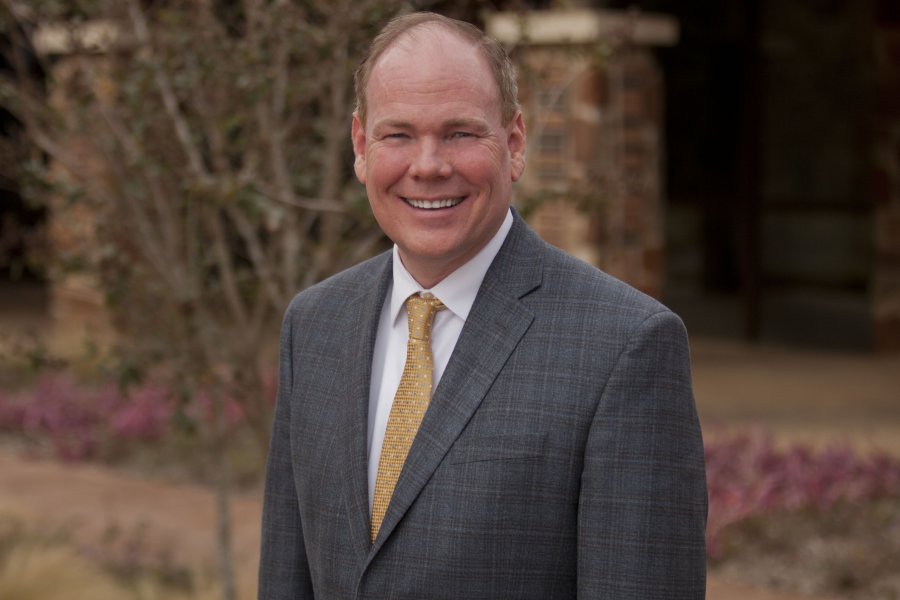 Denton County Veterans
With almost 48,000 veterans in Denton County, providing them with the services they need and recognizing their service to the country is integral to how we operate at Denton County.
From providing educational, vocational and medical needs to assisting with claims filing and benefits, we strive to offer a full range of services to veterans and their families.
This month, we pay tribute to the men and women who have served our country, sacrificing so much to ensure the freedoms we enjoy continue unabated.
Denton County also works hand-in-hand with the Denton County Veterans Coalition, formed to assist veterans facing unemployment, homelessness and more as they assimilate into society following their service. Many have endured visible and invisible wounds that need to be addressed.
Please join us in commemorating these veterans, not only in November but throughout the year.
November events throughout the county include:
Fall Festival Honoring Veterans: The Denton County Veterans Service Office is partnering with the Denton County Veterans Coalition to raise funds in support of advocating for Denton County Veterans and their families. A Fall Festival Honoring Veterans is slated for Saturday, Nov. 3, from 10 a.m. to 2 p.m. at Unity Park in Highland Village.
Free, fun family activities will include live music from "Warehouse," a Dave Mathews Tribute Band, carnival games, bounce houses, face painting, a balloon artist, pony rides, artisan displays, car show and craft and food vendors – to name a few.
Come join in the fun and support our Denton County veterans!
Unserviceable Flags Ceremony by American Legion Post 71: Held for the first time in quite a while, this ceremony will begin at dusk around 6:30 p.m. on Nov. 8 at the Arthur O. McNitzky Post 71 at 2501 Spencer Road in Denton.
Salute Our Veterans luncheon: U.S. Congressman Michael A. Burgess is sponsoring an annual luncheon honoring local veterans from 11 a.m. to 1 p.m. on Nov. 9 at the Hilton Garden Inn at 785 State Highway 121 in Lewisville. The luncheon, free for veterans, will cost $20 for non-veterans attending to support our local men and women who have served our country. RSVP to 972-899-5131 or [email protected].
Veterans Day Ceremony on the Square: The Denton County Veterans Service is partnering with TWU, UNT and other military organizations in a collaborative event honoring Denton County veterans.
The event begins at 11 a.m. on Nov. 12 at the Courthouse on the Square.
Update on U.S. Highway 377
Construction on a portion of U.S. Highway 377 will begin this month. The first part of the project to widen the highway from two lanes to four lanes will run from Interstate 35E to just south of FM 1830. The first portion of the four-part project will also include replacement of the existing railroad bridge.
 Have you received your flu shot?
Along with cooler temperatures and the leaves changing colors, autumn brings us back into influenza season.
Last year's flu season was incredibly difficult and Denton County Public Health is encouraging residents within the county to get their flu shots early.  Don't wait until those around you are sick to consider getting vaccinated.
A yearly immunization is the first and most important step to protect yourself and others from the flu, followed by stopping the spread of germs.
Simple actions like using a tissue when you cough or sneeze, washing hands with soap and water, and avoiding contact with those who are sick are preventive measures that can protect your family from the flu and other illnesses that spread through the fall and winter.
Finding a flu vaccine provider near you is quick and painless now too.  Using vaccinefinder.org makes finding a provider nearby simple.
Keeping families together goal of Denton County program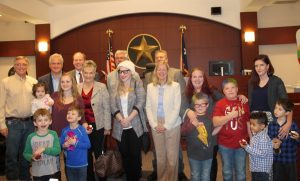 Three young women – Brianna, Mary and Chasidy ­ – are recent graduates of the Family Drug Court in Denton County.
Judge Tiffany Haertling congratulated them on completing a drug treatment plan, Child Protective Services requirements and a number of courses including child parenting. Reunited with their children, the three returned to the 442nd Judicial District Court for a recent graduation ceremony filled with family, fellow graduates and many officials from the city, county and state.
Dr. Lynn Stucky, Texas State Representative District 64, joined Denton County Judge Mary Horn, Denton County Commissioner Precinct 4 Andy Eads, Denton Mayor Chris Watts, several Denton council members and others to offer their congratulations.
The program, launched last year, has provided an opportunity for parents to complete strict requirements under the guidance of Judge Haertling to be reunited with their children.
Scott Wisenbaker, executive director of Solutions of North Texas, leads a program designed to help men and women suffering from addiction. The entity works with individuals and the Family Drug Court to reunite families in a healthy way.
One graduate spoke of the moment when she felt she had lost everything. "I couldn't eat, breathe, sleep," she said. But the program and the court pulled her through. "Honestly, it was the best thing I ever did."
Speaking to the crowd, Brianna ended saying: "I will never be able to repay you."
Chasidy, who now works as a team leader at a local restaurant, echoed the effect of the program in helping turn her life around. "It really means so much to me," she said. "It really is a privilege to be in here."
This program has been a great asset to the county in helping keep Denton County families together.
 Offering my gratitude to Denton County
This month, as we gather with family and friends to celebrate Thanksgiving, we reflect on that for which we are most thankful. It is the perfect time to offer thanks to the many individuals who have dedicated their time and energy to help Denton County flourish as one of the fastest growing regions in the state and in the U.S. We have seen entities come together to provide better mental health options, assist veterans and offer a helping hand to families fractured by addiction and so much more.
Economic development continues to bring new companies that offer job opportunities and broaden the county's tax base. Road construction projects across the county have improved transportation. (Particulars here)
We have much to be thankful for in Denton County this year and we look forward to more prosperity and growth in the coming year.
May you and your families have a bountiful Thanksgiving and safe travels this holiday season.
Connect With Us
We would love to have you connected to the county by subscribing to our newsletter. Just use this link and enter your email and you'll be up-to-date on everything going on in Precinct 4: http://bit.ly/Pct4newsletter
Be sure to find us on Facebook.
If you have any questions or comments, please let me hear from you. My email is [email protected], and my office number is 972-434-3960.