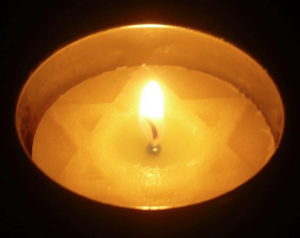 The community will surround a local synagogue with support in an interfaith vigil on Friday evening.
The event is aimed to show support for the local Jewish community a week after an alleged anti-Semite, Robert Bowers, opened fire in the Tree of Life Synagogue in Pittsburgh, killing 11 worshippers and injuring seven more people, according to the Associated Press. Bowers has been indicted by a federal grand jury on 44 counts, including hate crimes.
Friday night, Flower Mound area residents will gather around Congregation Kol Ami, 1887 Timber Creek Road, for an interfaith vigil. The synagogue will hold a special Shabbat with a Bat Mitzvah, and the non-Jewish community will assemble in the synagogue's parking lot and around the building to show support.
"Together we will stand for one another," organizers said. "Our goal is to provide them the comfort of knowing they are supported and loved by their community."
Click here for more information.