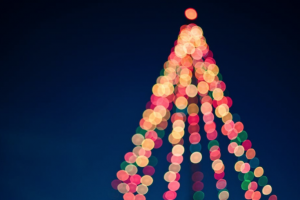 The city of Highland Village will have a new Christmas event later this year.
The city recently invited the community to mark their calendars for Dec. 8 for the inaugural Christmas at the Ranch event at Doubletree Ranch Park, 310 Highland Village Road. The city says the park "will be turned into a winter wonderland" throughout the Christmas season, and the free Dec. 8 event will feature a visit from Santa Claus and his reindeer, free horse-drawn carriage rides, Santa's workshop for children, Christmas carolers and more from 10 a.m. to 1 p.m.
Free carriage rides will also be offered several other times in December. From Dec. 15 to Dec. 29, first-come first-serve carriage rides will be offered each weekend evening from 5-8 p.m., according to the city website.