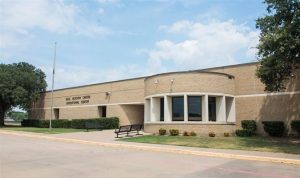 Lewisville ISD is seeking the public's suggestions for innovative names for one current and one future district career center.
The district currently has two career centers for out-of-the-ordinary Career and Technology courses: Dale Jackson Career Center and Career Center East, both located in Lewisville. Voters approved the May 2017 Bond Election, which included a new career center to replace the Dale Jackson one in August 2020, according to a district news release.
LISD wants the community's help to name the future career center — which will be located near Lewisville High School Harmon — as well as to rename Career Center East. "The district is taking the opportunity to find a more descriptive name for both campuses," the news release said. The district will consider all submissions, but doesn't plan to name the campuses after a person, street or geographic area.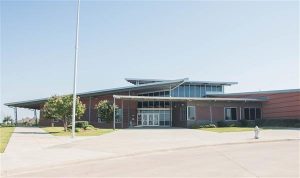 The person who submits the winning proposal will receive a $500 Nebraska Furniture Mart gift certificate. Click here to submit your entry. The deadline for entries is Dec. 14. The contest is open to LISD staff, students, parents and community members. If the winning name is submitted by multiple people, those people will be entered in a random drawing for one person to receive the gift card, according to the district. There is no cash value provided in lieu of the Nebraska Furniture Mart gift certificate. Individuals are allowed to complete the form multiple times if they wish to submit more than one name.

LISD's career centers serve students from across the district with unique advanced academic and career programs not available at the district's five comprehensive high schools. Courses offered at these campuses include: Engineering/Manufacturing, Veterinary Tech, Building Trades, Health Sciences Audio/Video Film Production, Criminal Justice, Agriculture Science, Cosmetology, Information Technology, Hospitality, Collision Repair and Culinary Arts.