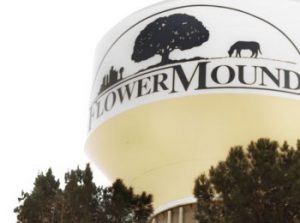 CNN Money Magazine recently named Flower Mound as one of the best retirement locations in the country.
Fo the publication's "Best Places to Retire List," the magazine chose eight cities from around the country based on different retirement plans and interests to make the list. It ranked Flower Mound as the best retirement location for encore workers, a term that refers to people in the second half of life finding fulfilling work.
CNN Money Magazine said Flower Mound "is one of the fastest-growing markets in the U.S., with jobs projected to grow 16.1 percent by 2026" contributing to major employers within the town limits, such as Texas Health Presbyterian Hospital of Flower Mound, MI Windows and Doors and Stryker Communications.
Flower Mound is the only Texas city to make the list.For more information, visit http://time.com/money/5422361/these-are-the-8-best-places-to-retire-in-the-u-s-right-now/.