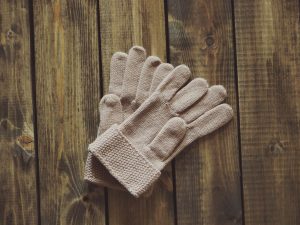 Our Daily Bread, a Denton-based nonprofit that assists the homeless and other people in need, is now collecting donations of winter clothes at more than 20 locations around Denton County, including one in Flower Mound, to help "Keep Denton Warm."
As North Texas prepares for the upcoming winter weather, the nonprofit is seeking donations of coats, hats, gloves and new socks until Nov. 30. There are 21 collection sites; most of thrm are in Denton but one is in Flower Mound: Shapes Fitness for Women, 5801 Long Prairie Road, Suite 180.
Click here for more information.