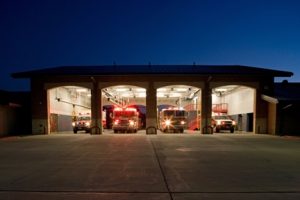 Highland Village's Public Safety departments continue to improve their response times, exceeding the industry standard 99 percent of the time, according to a city news release.
At Tuesday's City Council meeting, the council received an update on the response times, which is up from 96 percent in 2015 and 97 percent in 2016.
The industry standard for total response time, from when dispatch receives the 911 call to when EMS arrives at the scene, is 10 minutes and 30 seconds. From October 2017 through September 2018, Highland Village averaged 6:25, according to the city.
"The public safety enhancements and the work done by our 911 dispatch communication officers, fire personnel and police have significantly improved the emergency medical service we provide to our residents," said City Manager Michael Leavitt.