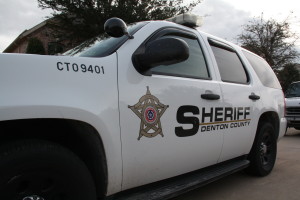 The Denton County Sheriff's Office is inviting local women to attend its Woman's Empowerment Program, a free self-defense class, later this month.
The first part of the four-hour program will be classroom discussions on how to improve situational awareness, personal safety, self-confidence and how to trust personal instincts, according to a DCSO news release.
The second part of the program will focus on the body. The students will come to understand their personal strengths and how to identify extreme versus moderate target areas of a potential attacker's body, with the ultimate goal to escape, the news release said.
The next program will be held on Oct. 20 from 10 a.m. to 2 p.m. at Denton Bible Church, 2300 East University Drive, Denton. Registration is required by email at [email protected]. Students must be 15 years old or older.