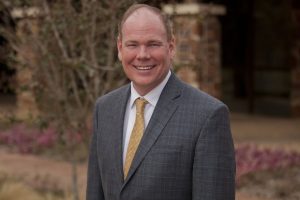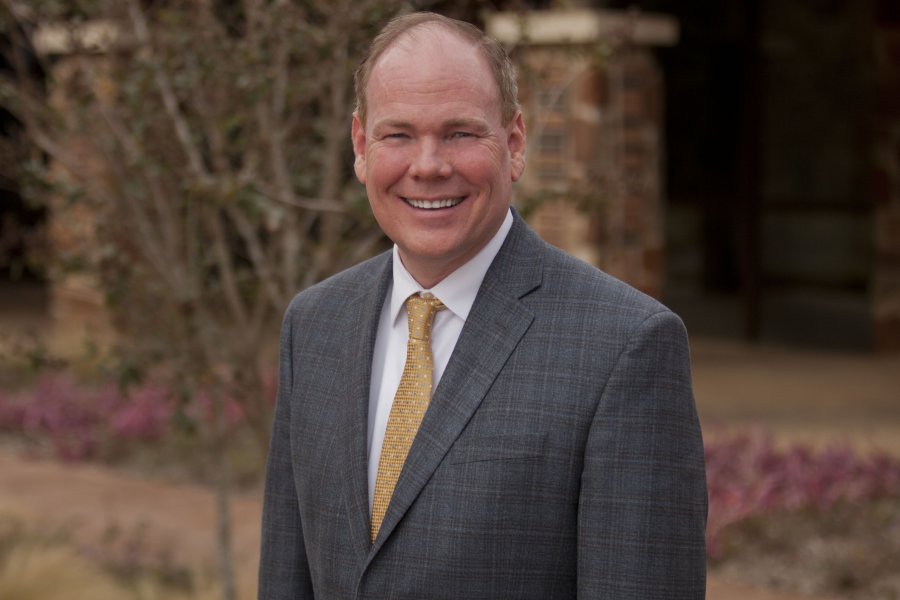 Texas Department of Public Safety Opening Drivers License Office at Southwest Courthouse
We are happy to announce the opening of a new DPS Drivers License office in Precinct 4 at the Southwest Courthouse, 6200 Canyon Falls Drive (near Hwy 377 and FM 1171). The new location will open on Tuesday, September 4th and will provide Denton County residents the ability to access important services. For tips on how to minimize your wait at any state drivers license office please visit their website.
 Mosquitoes
Summertime is history now, but the summertime risks are not. The relief of August's rainfall was incredibly beneficial for local yards, lakes, and land at risk of wildfire but the reheating and drying out can cause other problems. Mosquitoes in North Texas are a greater risk when standing water and heat are both prevalent, and the rainfall Denton County received late this summer increases that risk. Ensuring property properly drains after rainfall or watering and dumping any standing water are both activities residents can do to protect their neighborhoods from becoming prime mosquito breeding locations.
Even though disease-carrying mosquito detection has been relatively low this year, residents need to be vigilant in protecting their families and friends from mosquito bites and mosquito-borne illnesses. West Nile Virus was previously confirmed in neighboring counties and remains a threat to North Texas residents.  Denton County Public Health continuously conducts mosquito surveillance from April through November and advises residents to remember the 3 D's of protection from mosquitoes: Drain, Dress, and Defend. Remember, mosquitoes require water to breed. Draining standing water around residences mitigates that risk. Dress in long sleeves and pants when outside and spray thin clothing with repellent. Defend with an EPA approved repellent with ingredients like DEET, Picaridin, or Oil of Lemon Eucalyptus. To learn more about mosquitoes and West Nile Virus, visit: dentoncounty.com/wnv.
General Election, November 6th – Register To Vote
The November 6, 2018 General Election for the purpose of electing federal, state, county and precinct officers will be here before you know it! You must be registered by October 9 in order to be eligible to vote.  You can register in person at the Denton County Elections Administration office, 701 Kimberly Drive, Denton, TX 76208, or you can pick up a voter registration form at any county building, post office, or driver license office, or fill out the form at this link, webservices.sos.state.tx.us/vrapp/index.asp, and mail it to Denton County Elections (address above).
Early voting in person will begin on October 22, 2018 and will end on November 2, 2018. Applications for Ballot by Mail, and FPCA, must be received in the Elections office no later than October 26, 2018.  Once updated, the early voting and election-day polling locations can be found at votedenton.com/upcoming-election-information
Update on Signal at Canyon Falls and 377
 We are working with the Town of Flower Mound to complete the installation of the light at Hwy 377 and Canyon Falls.  Flower Mound is taking the lead on the project.  They sent the installation project out for bid on Sunday, August 12th and will close the bid on September 5th.  They are planning to compile all the bid data and present it to the Town Council during the October 1st Town Council meeting.  Once the Council approves the recommendation, they will move forward with the project.  We do not have an official date yet for completion but will update our constituents when we do. 
September Nonprofit Events 
September 10th: Denton County Sheriff's Office Citizen Academy 6:30 until 8:30 p.m.  The classes are held every Monday evening for ten weeks in the front lobby training room of the Sheriff's Office.  Please visit the Sheriff's website to fill out an application. dentoncounty.com/sheriff
September 15th: First Annual Rhythms at the River Walk, presented by: Cross Timbers Rotary. A fun family day including a 5K River Run beginning at 8 a.m. and 1 p.m. Duck Derby Launch.  The proceeds from the event will help Denton County area nonprofits. This event is planned to attract people from across the region. For more information please visit their website at: rhythmsattheriverwalk.com
September 20th: The 10th Annual North Texas Giving Day. Join Communities Foundation of Texas for an 18-hour giving extravaganza to benefit our local nonprofits and make a difference. Giving Day Denton will have an event from 5–8 p.m. at the Courthouse-on-the-Square, 110 W. Hickory St., Denton, TX 76201.
Connect With Us
We would love to have you connected to the county by subscribing to our newsletter. Just use this link and enter your email and you'll be up-to-date on everything going on in Precinct 4: http://bit.ly/Pct4newsletter  Be sure to find us on Facebook.
If you have any questions or comments, please let me hear from you. My email is [email protected], and my office number is 972-434-3960.