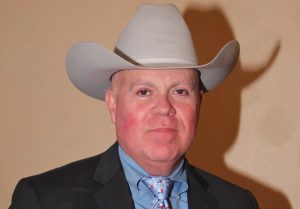 During the last 30 days, Lantana had 221 calls for service. Deputies were dispatched to 47 alarm calls, 18 close-patrol calls, and 47 traffic-related service calls.
We enjoyed the 4th of July parade, Coffee with the Manager, and Story Time with the children. We continue to look forward to visiting with everyone in the neighborhood. We will be attending the Seniors' Luncheon and hope to see you there. Bring all your questions and concerns to the table!
Are you ready for the start of the school year? We want to remind everyone about school safety, it's very important for us to be alert in school zones. August 15, 2018 is the first day of school. Deputies will be patrolling all four Lantana schools in an effort to make sure your children are safe.
Traffic safety around schools is a priority, especially bus safety for our children. Are you familiar with The Danger Zone?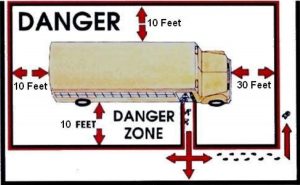 The DANGER ZONE is the area immediately surrounding the school bus. It extends up to 30 feet in front and 10 feet behind the bus, and 10 feet from the sides. The area of greatest danger is immediately in front of the front bumper and right rear wheel. Teach students "If you can touch the bus, you are TOO CLOSE," and "If you can't see the driver as you cross the street in front of the bus, you are TOO CLOSE.
Students should always cross at least 10 feet in front of the bus. Students should wait for the driver's signal to cross. Students should look both ways for traffic before crossing the street, and never stop to pick up anything that falls in front of the bus bumper or wheels. Students should always watch for moving vehicles when exiting a stopped school bus. Vehicles do not always stop for a school bus with red lights flashing, even though it is the law.