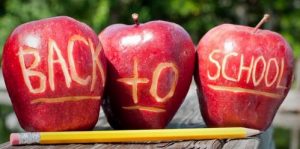 The Children's Advocacy Center for Denton County is seeking donations for its annual Back to School Family Assistance Drive.
Last year, more than 300 local kids needed school supplies, according to the local nonprofit. This summer, it is seeking donations before Aug. 3 to help those underprivileged children have a successful school year.
A full donation wish list can be found on CACDC's website here. Local businesses and organizations can also display a large decorated box to collect donations.