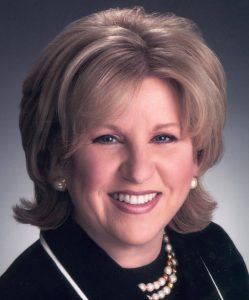 Texas State Senator Jane Nelson, R-Flower Mound, announced Tuesday that she will pursue legislation in response to the death of a 71-year-old woman who drowned in a flotation pod in Flower Mound.
"This is a tragic situation that should never have happened," Nelson said in a prepared statement. "Clearly stronger oversight is needed, and I am developing legislation to ensure that we are protecting public health and safety."
Gloria Fanning died April 7, having spent eight days on life support following her first visit to The Float Spot, a spa specializing in sensory deprivation – a stress relief treatment in which customers float in heated salt water, giving them a "weightless" feeling.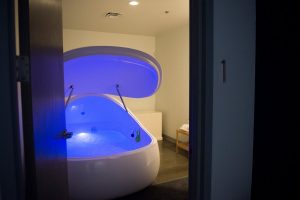 Fanning's family is suing The Float Spot and owner Raymond J. Thoma, and seeking over $1 million in damages. As a first-time customer, Fanning was given a brief orientation then left alone in the tank. According to the lawsuit, she later was discovered in a state of "distress" by an employee who initially called the business owner for guidance rather than calling 911 for assistance. Once paramedics arrived, they found Fanning unresponsive. She never regained consciousness.
State law requires that health spas register with the Secretary of State, but flotation pods themselves are not currently subject to state regulation, according to Nelson's office's news release.