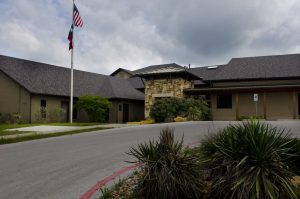 The town of Argyle is now accepting applications for Crime Control & Prevention District Board Members for four positions that are up for appointment in September.
The role and mission of the Argyle Crime Control and Prevention District is to promote and develop crime reduction programs, strategies and equipment that will result in an overall decrease of the fear of crime and increase in quality of life issues in the Town of Argyle, according to a town news release.
Applications can be found here and the deadline is June 20.
Positions on the Planning and Zoning Commission and the Economic Development Corporation will be advertised in August, according to the town.