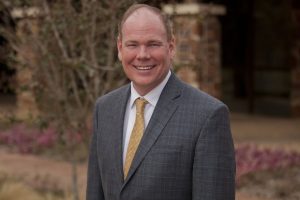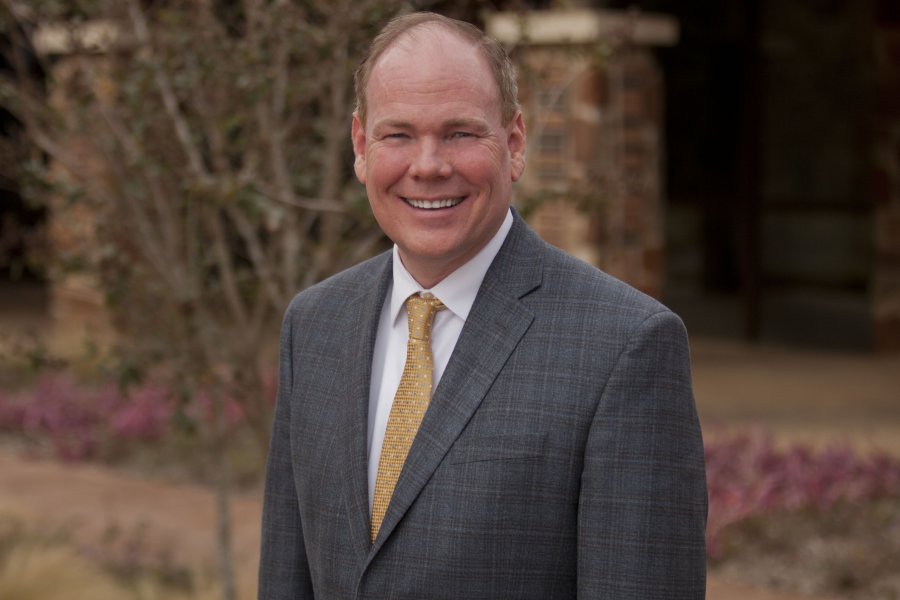 Opioids and Denton County
Communities throughout the nation are assessing the impact of the opioid crisis, with misuse and overdose rates climbing. Denton County's local opioid exposures follow the trend, with Texas Poison Control reporting increased exposures from 2000 to 2017, nearly doubling since 2000.
Here in our community, we see the most significant number of opioid exposures in small children and adults ages 20 to 39. When looking at the data, a stark shift occurs from unintentional exposure in small children to intentional for ages 13 to 59. In regards to intentional exposure, opioid-related deaths have been most frequent in young adults ages 20 to 29 since 2015. In 2017, 23 men died of opioid-related overdose compared to 14 women in Denton County.
Data shows that small children may have accidental access to opioids that can cause unintentional overdose and is a reminder to practice prevention by safely storing and disposing of medications. Texas Poison Control references that in 2 out of 3 emergency room visits for medicine poisoning nationwide the medicine was left within reach of a child.
The highest number of opioid exposures within Denton County are attributed to hydrocodone, a medication traditionally prescribed to treat pain. Opioids can include pain relievers obtained by prescription, synthetic opioids, and the illegal drug heroin. Prescription opioids are designed to be used under the direction of a healthcare provider to relieve pain. However, misuse can result in substance dependence or addiction.
While the number of opioid overdose deaths in Denton County is lower than our neighboring counties, Texas, and the United States, there is work to be done to address accidental and intentional overdoses.
With the recent recognition of National Drug Take Back Day on April 28th and as we work towards larger scale solutions to best help those with opioid related dependencies, Denton County Public Health encourages residents to use lockboxes for prescribed medications and safe disposal of medications that are no longer needed or out of date. Residents are encouraged to be mindful of places that children may have access to medications prescribed for parents or grandparents, such as in a purse or on a nightstand. Additionally, if you or someone you know struggles with substance dependence or addiction visit hhs.gov/opioids to find treatment near you.
Winning The Fight
Kathy O'Keefe of Flower Mound founded WTF – Winning The Fight! after losing her 18-year-old son, Brett, to an accidental drug overdose on March 20, 2010.  Kathy now focuses on education for parents and youth about drug use, current drug trends and what communities can do to help their youth make informed decisions.  Kathy produced the documentary "Not Me" showing the lives of eight different families that dealt with the disease of addiction so that others can see the realities of this disease. In 2017, WTF provided assistance to 341 families.  Recently, Kathy was one of just 200 people invited to the White House to participate in the Opioid Summit on March 1, 2018 and spoke to the Congressional Committee on Opioids, chaired by Congressman Dr. Burgess in Washington, on April 19, 2018.
Winning The Fight provides weekly support group meetings for families, holds a monthly grief support group "Missing Pieces" for those that have lost someone to substance use, works with Juvenile Probation departments, giving parents tools to help their youth who have found themselves in the legal system and has started working with Drug Courts to encourage and mentor participants.  WTF is currently putting together a group of sober emerging adults, providing healthy entertainment with like-minded people.  The non-profit also provides education for parents and families of many school districts.
Visit wtf-winningthefight.org to learn more.
Primary Runoff Election May 22
The Republican and Democratic Primary Runoff Elections are Tuesday, May 22, 2018. Denton County registered voters on Election Day can vote at their precinct polling location from 7 a.m. – 7 p.m. Be sure and check our voter website at votedenton.com for more precinct and polling site information as well as early voting schedules.
Connect With Us
We would love to have you connected to the county by subscribing to our newsletter. Just use this link and enter your email and you'll be up-to-date on everything going on in Precinct 4: http://bit.ly/Pct4newsletter  Moreover, be sure and find us on Facebook.
If you have any questions or comments, please let me hear from you. My email is [email protected], and my office number is 972-434-3960.