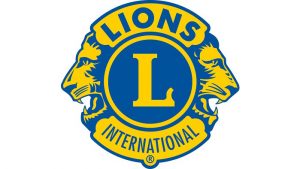 A new local organization that focuses on community service is hosting a Charter Night event next month.
The Flower Mound New Century Lions Club, a new local group that aims to make a difference in the community.
Lions Clubs work on service projects — including collecting used eyeglasses for people in need, sponsoring summer camp for children with disabilities, and more — in their local community. There have been Lions Clubs in Flower Mound in the past, but they dissolved or didn't keep up with membership, said Nicholas DiSibio, vice president of the Flower Mound New Century Lions Club. There is one in Lewisville, and there's one in the Cross Timbers area west of Flower Mound, but DiSibio said that one "doesn't look like it's going to make it" with dwindling membership.
The new Lions Club, which formed in November, has 20 members and is seeking more. While the club will focus its service on Flower Mound, anyone can join, not just Flower Mound residents.
The Flower Mound New Century Lions Club is hosting a Charter Night event "to start raising funds so we can start doing things for the community," DiSibio said. The event will begin with a social hour at 6 p.m. on March 9 at the Lantana Golf Club, 800 Golf Club Drive, followed by a grilled chicken buffet dinner at 7 p.m. It is $25 per person, and attire is business casual. There will be a guest speaker, silent auction, president acceptance and parade of checks. RSVP by March 2 to Dana Linnabary at 940-725-3181 or [email protected]