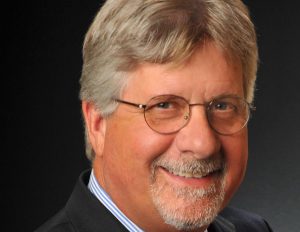 Whether you're a homeowner or a renter, decisions made at the local, state, and federal levels by elected officials or their appointees affect you and the place you call home. It's critical that we have people in office who understand the potential effects of these decisions on Texas property owners.
That's why Texas Realtors® are engaged in the political process: to look out for property owners like you. Many of Texas' legislative and congressional offices will be filled by new faces after the November election, but we have to get through the March 6 primaries first.
In primary elections, voters determine who will be on the November ballot representing their respective political parties. But given the way most legislative and congressional districts are drawn, the primary election often determines a race's ultimate winner well before the November general election.
In the 2016 primaries, 29.1% of registered Texas voters went to the polls. However, we are now in an off-year election—meaning it's not a presidential election—so turnout is expected to be much lower.
That's why your vote is so important to Texas.
Early voting for the primaries runs February 20 through March 2, and primary election
day is March 6. Visit https://www.votetexas.gov/voting/how.html for voting information. Don't miss this opportunity to have a say in our state's future.
Visit texasrealestate.com to learn more about how Texas Realtors® engage in the political process and advocate for you.