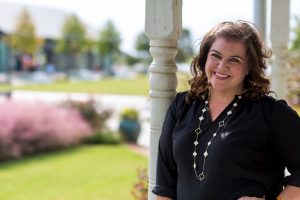 by Page Austin, Lifestyle Manager
On Saturday, January 20, more than 40 residents participated in the annual Harvest Polar Plunge. Despite the water temperature being in the upper 30s, adults and children took the plunge to support the North Texas Food Bank. We are proud to say that because of the donations, we were able to provide more than 600 meals!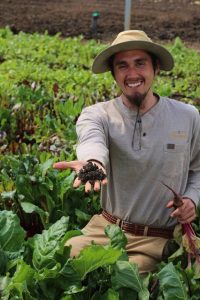 Harvest neighbors love that they have an opportunity to give back and help fight hunger in North Texas. We are so fortunate to have Harvest Farms and Farmer Ross to help educate not only how to grow produce but to help those who don't have access to fresh produce.
"We actually moved to Harvest because it is centered around a farm. It has given us the opportunity to learn more about agriculture as we are raising our family," said Harvest neighbor Nora Thompson.
Farmer Ross has become the heartbeat of the Harvest gardens. He loves connecting with Harvest neighbors and helping them be successful in their gardens. In so many ways, gardening nourishes the soul of our community.