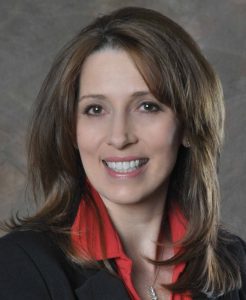 Jean Levenick, a former Town Council member, announced on her campaign's Facebook page Tuesday that she went to Town Hall and withdrew her candidate application from the race for mayor.
"Unfortunately, circumstances have changed which, as we all know, sometimes happen," she wrote in the Facebook post. "I appreciate all the support that I received as I made the decision to run for Mayor. That being said, I would also appreciate your support in this decision."
Levenick served a total of five years on Town Council from 2008 to 2010 and from 2012 to 2015.
In her brief Facebook post, Levenick encouraged residents to elect a mayor who "will put 100 percent of their time and effort in the issues facing our town."
As of Wednesday, her withdrawal leaves three mayoral candidates– former council members Steve Dixon and Paul Stone, plus Bill Robinson. Current Mayor Tom Hayden has met his term limit and cannot run for re-election.
The filing period for the May municipal and school board elections runs from Jan. 17 to Feb. 16.