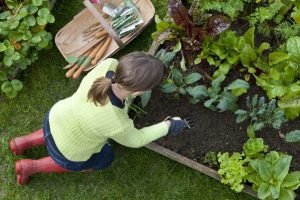 Local residents interested in bettering their gardening this year can get some useful tips and information at some free gardening classes next month at the Flower Mound Public Library.
The library will host four classes with the Denton County Master Gardener Association as part of the 2018 Spring Gardening Series. Sessions include:
Feb. 5 – Garden Container Function and Design
Feb. 12 – Horti-Couture: What's Hot for 2018
Feb. 19 – Native Bees for Your Garden
Feb. 26 – Weed 'em and Reap: Weeds and Watering
All the presentations are free and begin at 7 p.m. at the library, 3030 Broadmoor Lane. To register, which is requested, email [email protected] or call 972-874-6165.