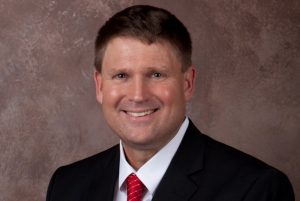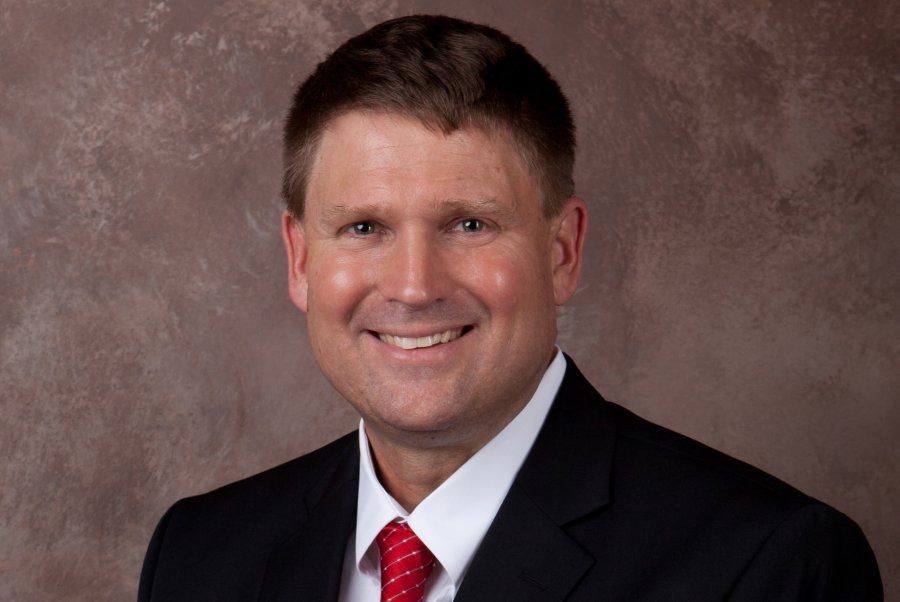 Happy Holidays from Bartonville!
We are so excited about the opening of Marty B's on November 14, 2017.  Visit their webpage to see all the fun, food and festivities that they are offering our community (www.martybsplace.com/).  They are located at 2664 FM 407, just south of the Bartonville Town Center.
Also, in keeping with the holiday spirit…. Remember "Olde Town Christmas" at the Bartonville Town Center on December 9 from 5-9 p.m. (www.bartonvilletc.com/events/detail/103).  This will be a lot of fun for everyone, come check it out!
AND …
Once again, our annual Police Department "Blue Santa" program is under way and we need your help!  The giving tree is located inside Bartonville Town Hall with wish tags for each child. You can stop by anytime during business hours (8 a.m. – 4:30 p.m.).  Additional suggested items: Warm blankets, gloves, hats, and grocery cards (All children are on the free lunch program and may not eat as well at home when school is out.)  Monetary donations and grocery store gift cards are now being accepted and may be taken to the Bartonville Police Department/Town Hall.  For more information please call 817-693-5280.  With your generosity, we can deliver a joyful holiday to those in need in our community.  All items must be turned in by Wednesday, December 13th.
As a town, we have been busy.  The Town completed the reconstruction of Dove Creek from Noble Champions to Fox Run.  Thank you, Denton County Commissioner Andy Eads, for once again lending the services Denton County Road and Bridge to complete the paving.  This allows the Town to maximize our limited annual road improvement dollars even further.  Improving our roads, for the safety of our residents, remains our number one priority.
Hard to believe, but it is time to think about spring elections.  Although the election is not until May 5, 2018, the dates for filing for a place on the ballot are January 17, 2018 – February 16, 2018.  Candidate application packets for qualified citizens will be available at Town Hall or can be downloaded from the Town's website after January 1, 2018.
The Bartonville Town Council and Staff would like to extend our warmest regards and best wishes to all for a Merry Christmas and Happy New Year.  Our thoughts and prayers are with all that have been affected by the tragedies of 2017 and we wish for a peaceful and blessed 2018.