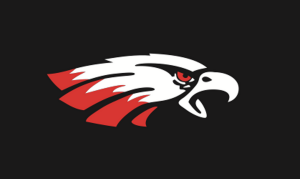 The season came to an end for Argyle on Friday night in the regional quarterfinals round, with a field goal being the difference in a tightly-contested game.
Stephenville jumped out to a 7-0 lead at the end of the first quarter, but Argyle tied it up early in the second on a 9-yard run from Don Williams.
The Yellow Jackets regained the lead with a second touchdown before the half and made it 21-7 after scoring first in the third quarter.
The Eagles cut the deficit to seven on a 13-yard run from Williams, and narrowed it to three following a Stephenville field goal when Williams scored on a 6-yard run.
Stephenville scored first in the fourth quarter, but Williams caught a 24-yard pass from Hayden Clearman with 4:52 left to play to make a 3-point game once again.
Unfortunately, the Eagles could not complete the comeback, with the final score 31-28.
Argyle finished the season with a 12-1 overall record.