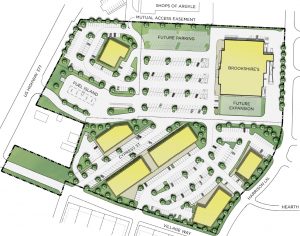 In January 2014, the Argyle Town Council approved a development proposal that would put several commercial buildings — including a Brookshire's grocery store that would sell beer and wine — across the street from the town's elementary school.
More than three years later, it appears the future Argyle Town Village commercial development — on 16-acres at the southeast corner of Hwy 377 and Country Club Road — is no closer to reality.
In 2013 and 2014, the proposed development was met with mixed reaction from Argyle residents.
Argyle Town Manager Charles West said at the time that a grocery store was one of the top things on the town's wish list and a website set up by the retail developer has received positive feedback from area residents.
While many wanted a grocery store in town, some opposed the location of the proposed Brookshire's because it would be directly across Harrison Lane from Hilltop Elementary School, and residents believed the sale of alcohol and the increase in traffic — especially large trucks — would be too dangerous so close to a school with young children.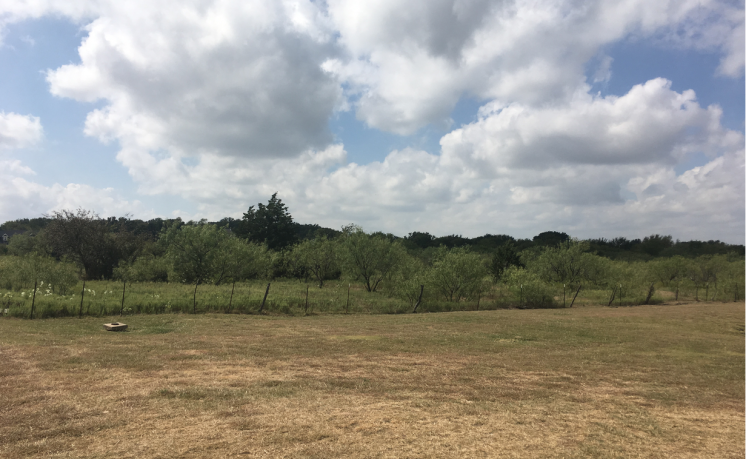 The development proposal was approved 4-1 by Town Council on Jan. 28, 2014, and during that meeting Brookshire's officials indicated construction would begin in 2015 or later. Now, in late 2017, the real estate development company that owns the land, DEMA Partners, has "no idea what (Brookshire's) schedule is."
"There really hasn't been anything happening since we got approval," said Derek DeGuire, a founding DEMA Partner. "We want to put retail around the Brookshire's, but it's contingent on them. Because there's no news from them, there's no news on any other retail."
Angie Manglaris, development coordinator for the town of Argyle, said Friday that the town has not received a request for a building permit from Brookshire's.
Michael Franks, real estate manager for Brookshire's, declined to comment about the company's plans for the Argyle property.
Since Brookshire's received approval, a mixed-use development anchored by a grocery store has been approved by the town a couple of miles away, and development has begun.
The Waterbrook development was approved in April 2016 for the southeast corner of FM 407 and Hwy 377. It is unknown which grocery store will build in Waterbrook.