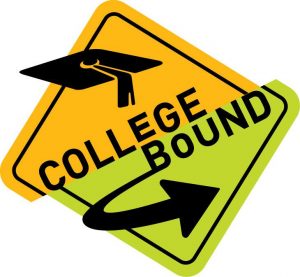 The town of Flower Mound wants its teenagers to be ready for college.
The Flower Mound Public Library will host a college preparation class next week called "Let's Talk College: What You Need to Know Right Now."
Erika Dietz, local college planner and founder of Guru Academic Advising, will answer questions about college, and help teenagers and parents figure out what they ought to do now to best prepare for college, according to a town news release. The class will aim to help students know how to choose a school, how they can pay for it, and more.
The free program is scheduled for 7 p.m. on Sept. 19, and parents and students are encouraged to attend, according to the town. A repeat event is scheduled for 7 p.m. on Oct. 24.
To reserve your spot, email [email protected] or call 972-874-6165.