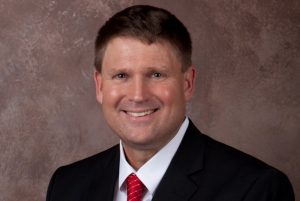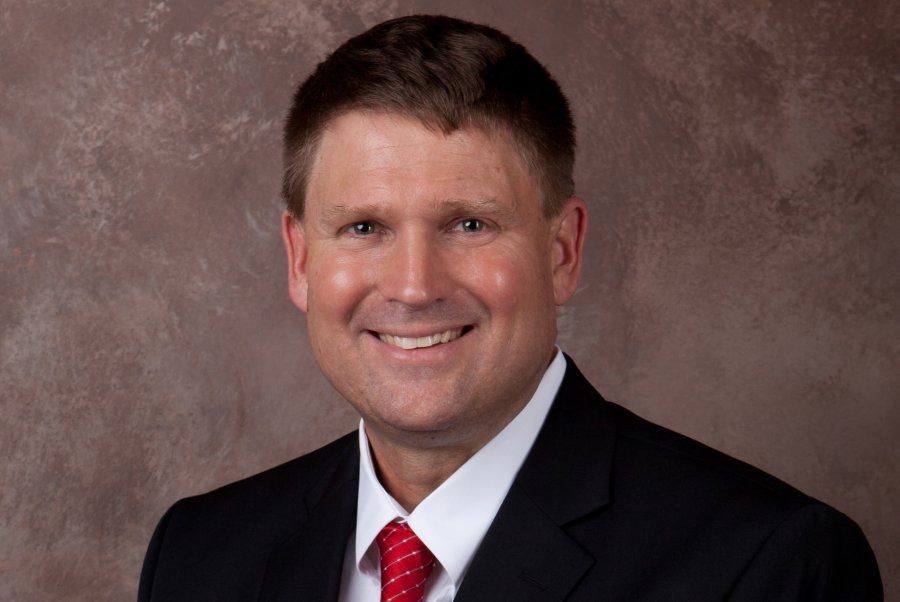 Greetings from Bartonville!
Did everyone watch the eclipse?  We did not see "totality" here in Texas, but Bartonville has submitted "totality" on its next budget.
The budget has been proposed and the final hearing is planned for Tuesday September 5th at 7 p.m.  We encourage you to review the budget, submit your questions or attend the meetings if you are interested in how the town's money is being spent.
The town is proposing to adopt the same tax rate as last year, $0.19294 per $100 valuation; which is one of the lowest property tax rates in North Texas.  The adoption of the tax rate and budget for the new fiscal year starting October 1st will take place on Tuesday, September 19th at 7 p.m.
One of the biggest budget items is our continued need for road improvements.  We are planning the immediate repairs as well as long-term planning to ensure we remain a town with quality roads.  The Town Engineer has identified 3.1 miles of road that need to be reconstructed or overlaid in the next five years.  Additionally, we have increased our investment for pothole and crack sealing repairs on an annual basis so that we prolong the life of our current roads.
Have you seen the new website?  Our new site offers an updated look, streamlined navigation, new and updated content, and provides easy viewing on smartphones and tablets. Residents can submit concerns directly to staff, sign up for a vacation watch and see up to date Town financial information. The town's web address remains the same at www.townofbartonville.com.
Lastly, school is back in session.  This alters work habits and traffic patterns.  Please be mindful of buses and children crossing the streets.  Best wishes to the students, teachers, faculty and administration for a safe and productive school year.
Looking forward to fall colors and cooler temperatures!