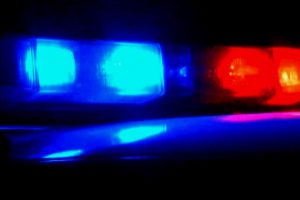 Uninvited guests rifled through storage sheds early Saturday morning, according to Double Oak police.
Police said the incidents occurred in the 300 block of Valley View and the 900 block of Cross Timbers Drive.
In the Valley View burglary, lawn care equipment and a generator were reported stolen.
The homeowner on Cross Timbers reported that their storage shed had been entered, but was unsure if anything was missing.
Police suspect at least two adult males were involved and that they parked their vehicle near the crime scenes.
If you have any information that may help police solve these incidents, contact investigator C. Murphy at 972-355-5995.