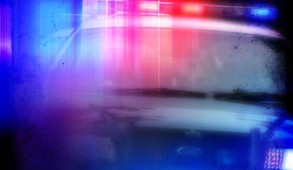 McNair Elementary School was placed on lockdown Wednesday afternoon, according to Denton police.
Police were called about 2:30 p.m. after a student said he saw a man running outside with a gun, said Officer Shane Kizer.
School administrators placed the school on lockdown and many officers responded, but officers were unable to find any suspects. All the students are OK.
Kizer said at 3:45 p.m. that the school was on lockdown and officers were on scene.
A little later, children were allowed to leave, first the bus riders, then the car riders and then the walkers and bike riders, according to police, who had a heavy police presence in the neighborhood.