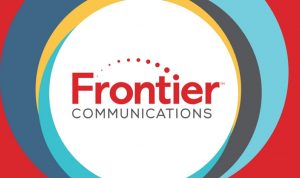 Frontier Communications is bringing its customer service to Flower Mound in person.
The cable, internet and phone provider is hosting a customer service event from 9 a.m. to 4 p.m. Wednesday at the Flower Mound Chamber of Commerce, 700 Parker Square, suite 100, according to the chamber.
Frontier's customer service agents, internet help desk agents and field techs will be on hand to provide customers with real-time customer service, technical support or in-home support as needed. Lunch will be provided for customers between 11:30 a.m. – 2 p.m.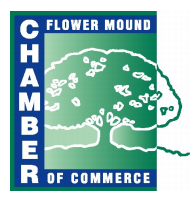 Frontier bought Verizon's FiOS and DSL businesses in April 2016 in three states, including thousands of customers in North Texas. The transition got off to a rocky start — with many customers experiencing outages, billing issues and customer service problems — but the company has been working to address its issues since by meeting with municipalities and with customers to help address service issues.