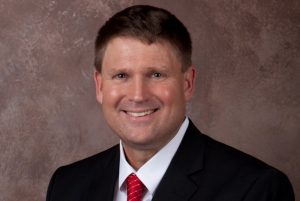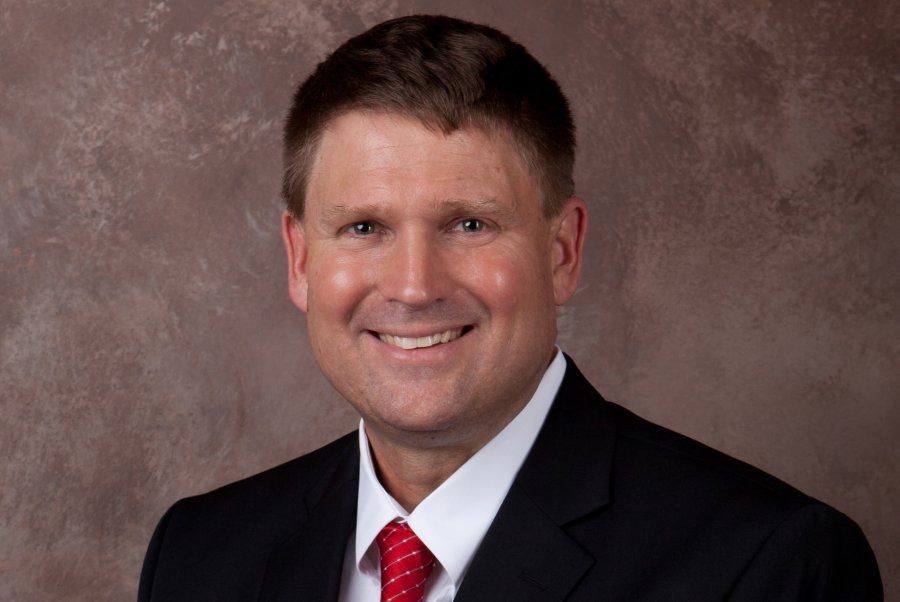 Greetings from Bartonville!  Hope everyone is enjoying their summer and finding fun ways to stay cool. Here are some of our community highlights:
Good news!  I am pleased to report that Brazos and CoServ have delayed their filing with the Texas Public Utility Commission for the proposed Lacey Oaks electrical substation and transmission lines. They are delaying their filing so that they can explore alternative locations and route options. It is important for all of us to stay vigilant and involved in this process. We can be heard if we all speak out. The Town will keep you updated as more information becomes available.
The Town Council began working on the 2017-2018 Proposed Budget. We are working diligently to ensure the best services possible for our citizens (which includes adequate funding for our roads), while maintaining our current low tax rate. The proposed budget is available on the Town's website for review. There is a public hearing on the budget and tax rate on August 15 at 7 p.m. The second public hearing on the tax rate is scheduled for September 5. The adoption of the tax rate and proposed budget will be on September 19.
Roads, Roads, Roads – you comment, we listen. It is a high priority that we are addressing and the biggest complaint for our town. This year we are rebuilding and resurfacing a portion of Dove Creek to the south of Noble Champions. There will be culvert replacements on West Jeter, Porter, and Dove Creek with spot repairs and crack sealing all over town. The Council will be holding a roads workshop with the Town Engineer at 6:30 p.m. on August 15th. I invite you to attend to learn more about our plan for improvements in the future.
Hard to believe school is just around the corner. Please watch for school zones and remember that with our road repairs we will experience some road delays and closures. Watch for signs and instructions in your area.
Our hottest days are yet to come, stay cool and stay safe. Be mindful of pets and neighbors and remove any standing water.