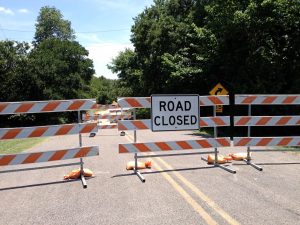 The town of Argyle will close a small section of Old Justin Road next week.
According to the town's post on social media, Old Justin Road west of Front Street will be closed from Monday through Aug. 7 to replace the culverts below the Graveyard Branch Bridge.
To access Front Street, drivers will need to use Hwy 377. Drivers who need to access Old Justin Road will be able to reach it from the north via C. Taylor Road.