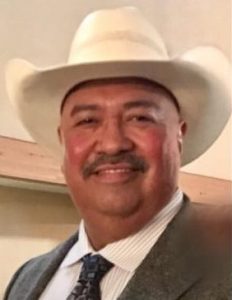 There were 257 calls for service last month in Lantana. 67 of those were traffic stops and 47 were alarm calls.
Let us concentrate this month on the alarm calls.
Speaking with the Deputies, most if not, all of these alarm calls were false. After looking at the addresses of these alarm calls there were a few with the same address. If you are having problems with your alarms please contact your alarm company. The DCSO always responds to each call for service. We will never respond to an alarm call as if were false. Help us help you!
The Community Relations team has been trained in Crime Prevention and would be more than happy to come by your residence and perform a Home Inspection. All you have to do is call (940) 349-1515 and we can get this scheduled ASAP.
Summer is here and it is very important to make sure everyone, including pets, stay hydrated. We hear about children getting left in vehicles and dying. We pray to God that it does not happen but sometimes people are careless. The outcome is never good. Someone loses a child and may face criminal charges.
LOOK BEFORE YOU LOCK!
Vehicular heat stroke is largely misunderstood by the general public. The majority of parents are misinformed and would like to believe that they could never "forget" their child in a vehicle. The most dangerous mistake a parent or caregiver can make is to think leaving a child alone in a vehicle could never happen to them or their family.
In over 55% of these cases, the person responsible for the child's death unknowingly left them in the vehicle. In most situations this happens to the most caring and protective parents.
Here are some helpful tips to help prevent heat stroke tragedies:
Look Before You Lock
Create a reminder to check the back seat
Keep vehicles locked at all times in driveways and garages
Keep car keys & remotes away from children
Never leave children alone in or around cars, not even for a minute
If you see a child alone in a vehicle, get involved & call 911 immediately