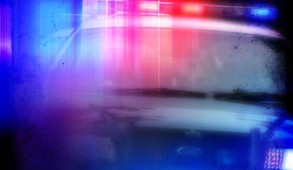 Someone broke the windows of two pickups sitting in driveways in a Double Oak neighborhood Thursday night or early Friday morning, according to a police news release.
Friday morning, two residents in the 100 block of West Carruth Lane reported their pickups were broken into, according to a Double Oak Police Department news release.
Investigators found that unknown suspect(s) broke the passenger side windows of two Ford pickups that were parked in driveways and rifled through the contents, the news release said. Nothing was reportedly taken.
Police were still investigating later Friday and requested that anyone with information about the case to contact Investigator C. Murphy at 972-355-5995.