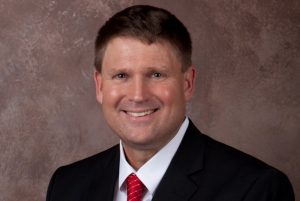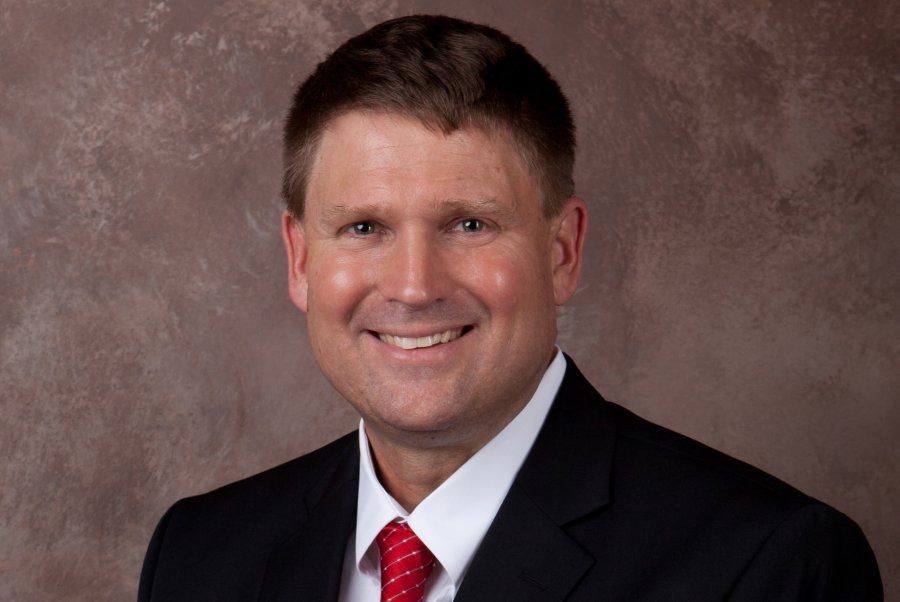 Happy summer to one and all!!  To those with graduates, congratulations!!
While some things slow down for the summer months, we do not.  We have several things in the hopper.
Top of Mind, the Town Council and I are still closely following the Lacey Oaks Substation and Transmission Line project. We are all concerned by this and are actively engaged.  Information is current on our webpage:  townofbartonville.com  Please be on the lookout for a letter I am sending every resident regarding this issue.
May elections are complete. I would like to take this opportunity to congratulate Councilmembers Traylor and Sams on their re-election, and welcome Councilmember Josh Phillips.  Our thanks to Councilman Langford for his four years of service to Bartonville.  I look forward to serving Bartonville with this team, knowing our town will benefit greatly from your wisdom, experience and sense of community.
The Planning and Zoning Commission has finished their review of the Town's Comprehensive Plan. WE value your input!  A public hearing is scheduled for Wednesday, June 7th at 7 p.m. at Town Hall.
Please note that the June regular Town Council meeting has been postponed to Tuesday, June 27th.
The Greater FM 407 Lions Club food drive is ongoing 24/7 at Bartonville Town Hall and drop off is available through June 9.  Food/donations will benefit the Denton County Food Bank.  An estimated 115,480 Denton County residents, including one in four children, face hunger and food insecurity.  When you shop at Kroger, this would be a GREAT time to pick up a little extra and drop it off to benefit those who are not as fortunate.
We are so excited that the Bartonville Police Department was awarded a prescription Drug Collection Unit from CVS.  The unit is located in the lobby of Town Hall and accessible during standard Town Hall hours of operation.  The unit accepts prescriptions, prescriptions patches, prescription medications, prescription ointments, over-the-counter medications, vitamins and medications for pets.  It does NOT accept inhalers, aerosol cans, needles, or thermometers.  This is of benefit to us and our environment.  Please utilize this unit to keep these items out of our landfills, waterways, and most importantly, out of the reach of our children.  Thanks for helping keep Bartonville safe and clean.
Enjoy the summer, be mindful of the heat with your loved ones.