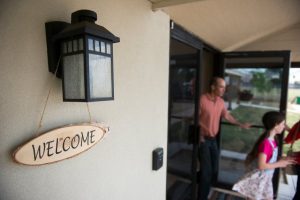 There are more than 2,000 students from kindergarten to high school who are homeless throughout Denton County. Kyle's Place aims to provide shelter, support and transition help to some of the area's homeless youth.
Nonprofit Journey to Dream opened Kyle's Place at 1960 Archer Way in Lewisville on May 19. The shelter can provide beds and other accommodations for 14 students of high school age at a time.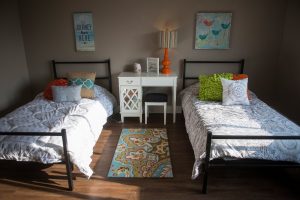 "We don't have anything in Denton County for kiddos, for teenagers," Executive Director and Founder Kim Hinkle said. "Most of them don't identify as homeless. They won't say they're homeless. They kind of sofa surf."
Read more from The Lewisville Texan Journal.