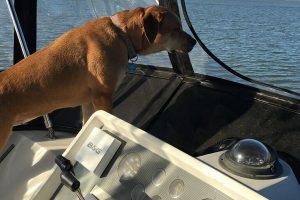 Lake season is here and its much better to be safe than sorry.
The U.S. Coast Guard Auxiliary course, "About Boating Safely," will be held on Saturday, June 10, from 8 a.m. to 5 p.m., at the Pier 121 Marina, "Yellow Building," 1481 E. Hill Park Road in Lewisville: www.pier121marina.com.
The common-sense boating course is designed for new boaters, young boaters, hunters, fishermen, and personal watercraft operators.
Topics will include trailering a boat or personal watercraft, rules of navigation and right-of-way, inland lakes boat operation, piloting, required equipment and what boaters should carry on the water.
Pre-registration is required one week prior to the class– by June 3. Tuition is $25 per student, with additional $10 for Texas Parks & Wildlife Department certification.
Visit www.tpwd.texas.gov for general information.