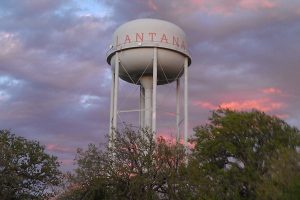 Lantana will soon have a new owner. Austin-based Forestar is being acquired by Starwood Capital Group for $605 million.
Forestar is the developer of Lantana and has real estate holdings spanning ten states and 14 markets, encompassing over 133,000 acres. They also had investments in oil and gas, which were under-performing.
"Over the past 18 months Forestar has significantly reduced costs and outstanding debt, exited non-core assets and focused on its core community development business. While executing these key initiatives, the Board and management have been evaluating longer term strategic alternatives," said James A. Rubright, Chairman of the Board.
"After conducting a thorough review assisted by highly experienced financial and legal advisors, the Board believes that engaging in the transaction with Starwood is the best option to maximize stockholder value."
From a Lantana resident perspective, there should be no noticeable changes with Starwood talking the wheel.
"I think it's just going to be business as usual," said Mark Norton, Lantana Community Manager.
There are 407 residential lots left before the community reaches build-out at 4,003 homes.
"We are so close to the finish line that I don't see any sweeping changes," added Lantana General Manager Kevin Mercer.
The transaction is expected to close in the third quarter of this year and is contingent on the approval of Forestar's stockholders.