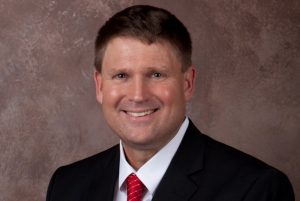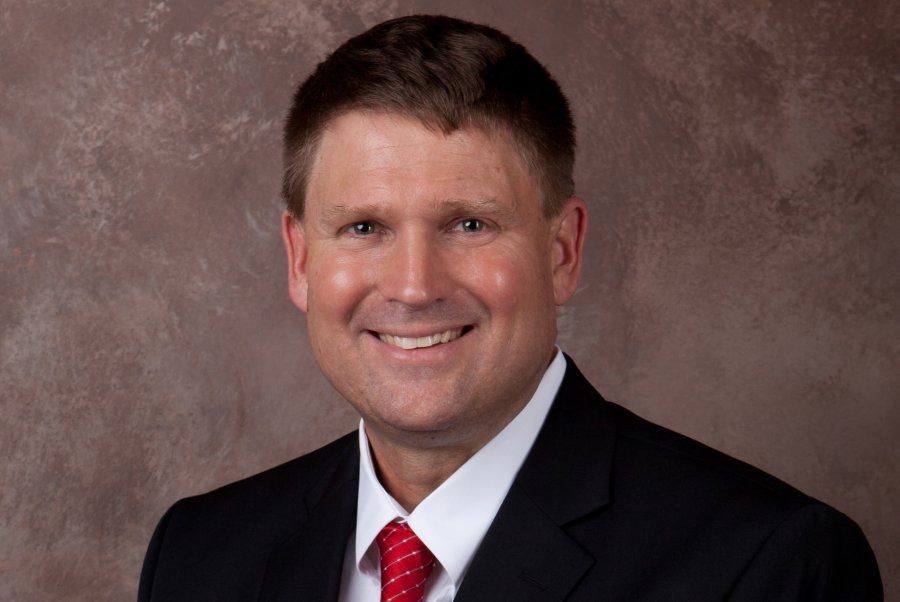 Mark your calendar!  Our Annual Spring Clean Up is scheduled for April 8th from 8 a.m. to noon.  This is one of our most popular events and your opportunity to donate unneeded items; recycle electronics and waste petroleum products; shred documents and tree limbs; and get rid of general trash.  This service is provided to all Bartonville residents free of charge.  Don't miss it!  Call Town Hall at 817-693-5280 for further details.
Finding that Town of Bartonville information could be easier to find online?  We are working to improve with the launch of our new website in about four months. You will find the website to be more organized and user-friendly with information much more accessible. New features will include online forms, improved accessibility to agendas and notifications, and a new system which will allow staff to easily make changes and keep the site up-to-date. The site will also have mobile capabilities that will allow you to access the information from multiple mobile and desktop devices.
In January, the Argyle Fire District switched from Code Red Notification to Everbridge, Inc. to provide mass notification services for urgent and emergency needs.  It will be necessary for residents wishing to receive alerts to sign up under the new provider by visiting www.argylefire.com and clicking on the "Sign Up Today" link under the Everbridge section.  This new service will continue to provide timely notifications via: Phone, Text, E-Mail, and TTY services. It is also possible to input multiple addresses and devices under a single account to provide warnings that are geographically important.  I just signed up and it took less than 5 minutes. If you do not have access to a computer, please stop by Town Hall and our staff will assist you.  You may also call the Argyle Fire District Administration office at 940-464-7102 for assistance in registering.
The Town's general election will be held Saturday, May 6, for the purposes of electing three Councilmember Places – 1, 3, and 5, for two-year terms.  Place 1 held by Jeff Traylor and Place 3 held by Clay Sams are unopposed.  Jim Langford (incumbent) and Josh Phillips both have filed for Place 5.  A Candidate Forum is scheduled for Wednesday, April 19th, at 7 p.m. at Bartonville Town Hall.
Early Voting will be conducted from 8 a.m. to 5 p.m. April 24 through April 29, and 7 a.m. to 7 p.m. on Monday, May 1, and Tuesday, May 2.  Town Hall will be an early voting location.  Additionally, other early voting locations are available.  A complete list of locations can be found on our website at www.townofbartonville.com
Save the Date!  Our Bartonville Historical Marker Dedication and Town Hall Open House will be Saturday, April 22nd, at 10 a.m.  See you there!