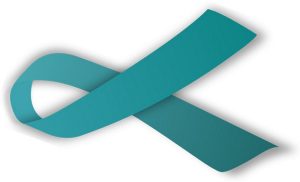 The Flower Mound Police Department will host another SHARP (Sexual Harassment And Rape Prevention) class on Saturday, April 1, from 9 a.m. to 4 p.m. at the Police Department, 4150 Kirkpatrick Lane.
The class is open to all female Flower Mound residents. Girls younger than 13 must be accompanied by their mother or guardian.
The course will consist of lecture and physical skills application. However, participation in the physical portion is optional, to the student's comfort level, so participants should dress accordingly.
Registration is open until Monday, March 27, at 5 p.m.
For more information, email [email protected] or call 972-874-3304.