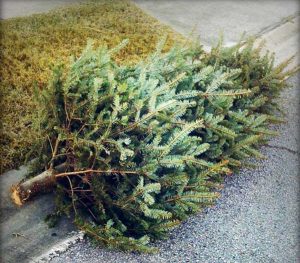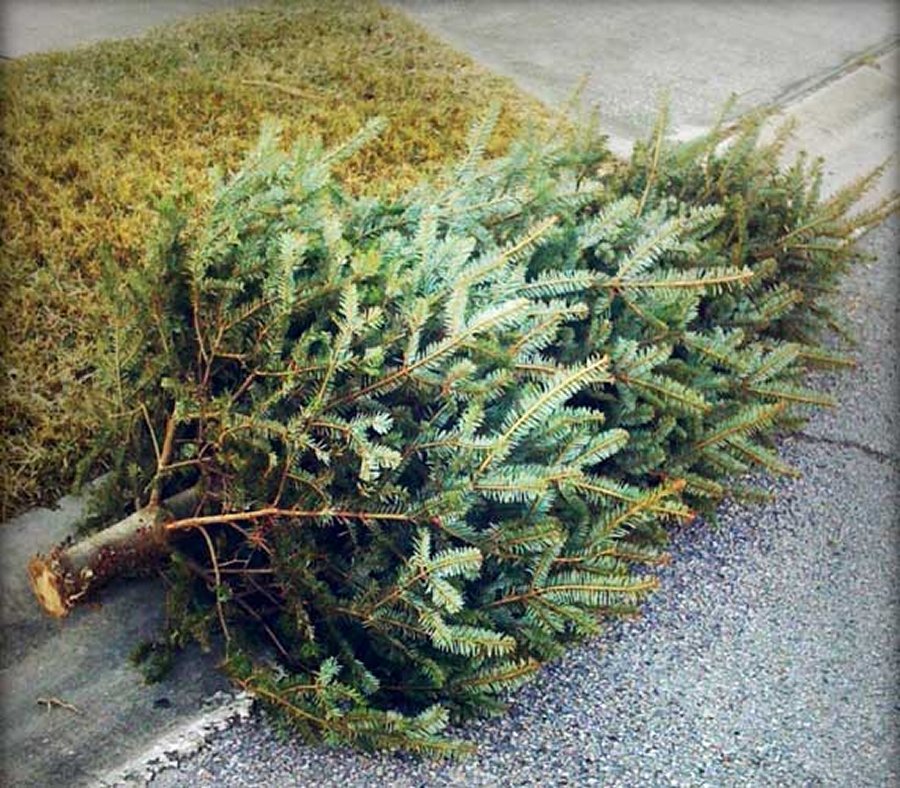 If you need to dispose of your Christmas tree in Double Oak, head over to Town Hall.
The town is providing a 30-yard roll-off dumpster in the parking lot at Town Hall, 320 Waketon Road, that will remain there until it fills up.
This dumpster is only for live Christmas trees, with all lights and decorations removed, and is only for Double Oak citizens' use.
Residents are asked to not leave anything outside of the dumpster. When the dumpster is full, nothing else should be dropped off or left on the ground.
In addition, as part of Waste Management's service to the Town of Double Oak, residents are entitled to 12 trips to the landfill each year.  Residents must present a driver's license and a Waste Management bill that shows Double Oak residency.