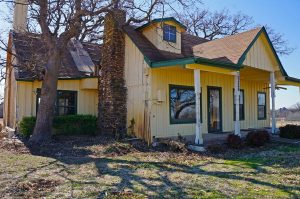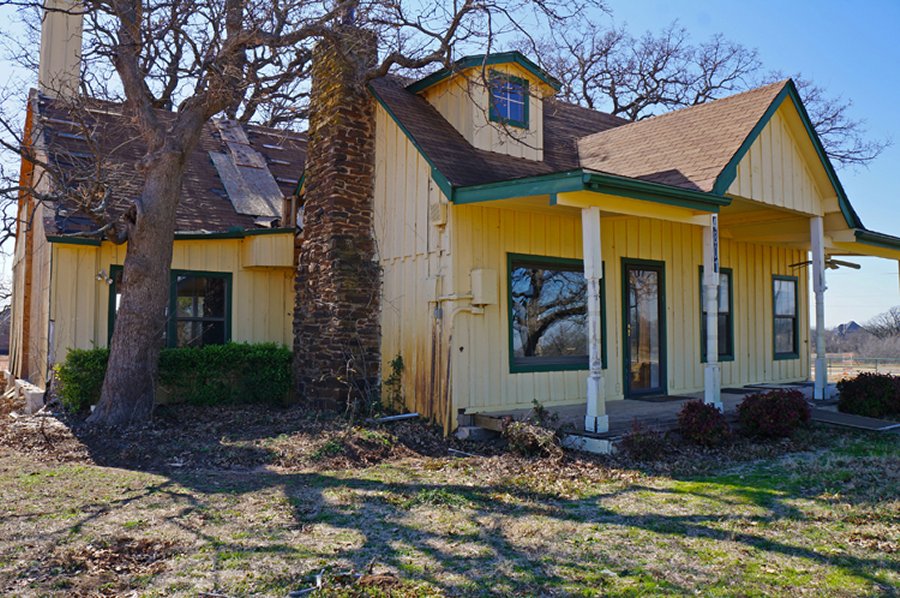 The Texas Historical Commission (THC) will meet next Thursday to consider several applications for historical preservation funds, including a grant request supported by Texas State Senator Jane Nelson, (R-Flower Mound), to help preserve the Gibson-Grant Cabin in Flower Mound.
"The discovery of this homestead cabin offers a window into our history and the settlement of North Texas. We need to preserve this important piece of our heritage," Senator Nelson said.
The cabin was discovered by Flower Mound resident and developer Curtis Grant in February 2015 after he purchased the property with the intention of tearing down the 4,500-square-foot home to build a 12-home residential development.
During the demolition, the log cabin was discovered within the walls of the house. Grant halted construction and mobilized local historians to determine the historical significance of the structure.
Historians have since learned the property was part of a Republic of Texas Land Grant, patented in 1854 by William Gibson, and built in 1860. The original survey was for 360 acres, and the cabin is a one-room structure measuring approximately 16 by 16 feet.
THC is meeting next week to consider grants under the Texas Preservation Trust Fund (TPTF), established in 1989 to allow a stable source of funding to assist preservation efforts throughout the state. The program awards matching grants to qualified applicants for the acquisition, survey, restoration, preservation, planning, and heritage education activities leading to the preservation of historic properties and archaeological sites/collections. The THC is considering 36 project proposals.