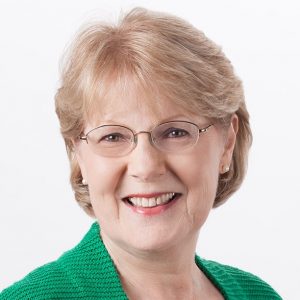 The summer calendar is full of budget meetings at the City of Denton.  Did you know Denton has a $900 million budget?  We are a full service city, with departments that provide electricity, water and sewer to many of our residents.  We own and operate a landfill and recycle operation for trash, and we own and operate our airport.
The budget discussions include the impending property tax rate.  Revenue is up, because the property valuations are up.  Sales tax revenue is also up.  All of this translates into a reduction of the property tax rate.  My opinion, of course, because there are seven City Council members who have to come to a majority vote to decide the tax rate.  My vote will be to lower the property tax rate.
Speaking of property taxes, the citizen led initiative to freeze property taxes for seniors and the disabled is moving forward.  This freeze is for the City of Denton property taxes.  I'm told that petitions will begin circulating in September.  At least 3,700 signatures are needed, in order to place this on the May 2017 ballot.  School taxes are already frozen for seniors and the disabled.  In addition, over 200 cities in Texas have already frozen their property taxes for seniors and the disabled.
I hope you're having a great summer.  If you have children or grandchildren, be sure and visit the newly rebuilt Eureka2 playground, located in South Lakes Park, in Denton.  The address is 556 Hobson Lane.  Our grandchildren were here, and we made several visits to this park.  The playground is unlike any playground you've ever seen.  It's free, of course, and great fun for the kids!
It's an honor to serve.
Kathleen Wazny
Denton City Council, District 3
[email protected]