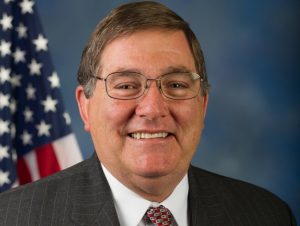 Congressman Michael Burgess, R-Lewisville, will be hosting his annual Energy Efficiency Summit & Fair this Saturday, July 23, from 8 a.m. to 11:30 a.m. at UNT's Discovery Park, 3940 North Elm, Denton.
Local leaders and industry experts will highlight steps North Texans can take to become more energy efficient while saving on their energy costs. The event is free and open to the public.
Keynote speaker will be Bill Magness, CEO of the Electric Reliability Council of Texas (ERCOT), and will address the "State of the Texas Grid."
Click here for more information about the event.