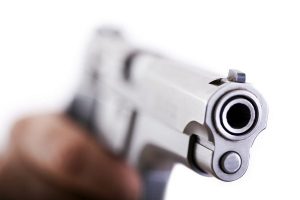 The Argyle Fire District and surrounding public safety agencies will be participating in a large active shooter training exercise at Argyle High School this week.
The drill will be held on Wednesday, June 29, at 9 a.m. at the school, located at 191 S. Hwy 377 in Argyle.
Numerous police, fire and EMS agencies as well as medical helicopters will participate in the exercise.
Citizens will likely see emergency vehicles responding with lights and sirens to and from the high school during the drill. Local area hospitals will also be participating in the exercise.
Area residents are asked to stay away from the high school on Wednesday as the drill is not open to the public.