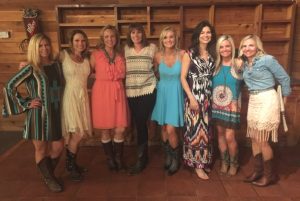 The 11th Annual Black Diamond Affair – "A Night at the Ranch"—which supports the Argyle Education Foundation's (AEF) Fund a Teacher campaign– was presented by iTeach Texas at the Circle R Ranch in Flower Mound on April 16.
The initial fundraiser total raised was more than $220,000 to support the initiative to hire "above and beyond" teachers for the Argyle ISD.
"With the Texas legislature reduction in education funding, as well as the "Recapture" dilemma, districts like Argyle are faced with a challenge to fund their districts properly," said Judson Clark, vice president of AEF Development. "Couple this with Argyle's unprecedented growth and AISD must make tough budget decisions to cover the basic requirements."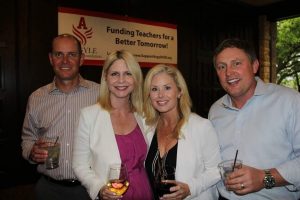 Robert Burns, outgoing AEF Board President was honored with the Adele Foster Award, for his many years of service and dedication to AEF and AISD.
"I'm honored to accept this award, particularly because of the spirit that infused Adele Foster, when she determined to pioneer an education foundation in Argyle many years ago," said Burns. "We've had an amazing journey and to date, including proposed gifts for 2016-2017, Argyle Education Foundation will have given back over $1,080,000 to the District. What an accomplishment to break the $1 million mark this year."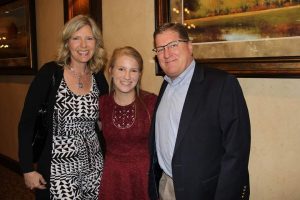 The AEF started its Fund a Teacher campaign two years ago which will help fund those "above and beyond" staff opportunities.
"Whether it is a reduction in class size beyond the state requirement, particularly in our Primary grade levels, or additional subjects that can be taught at AHS instead of commuting up to Denton with a partner school– it's a win for both the students and teachers," said Clark.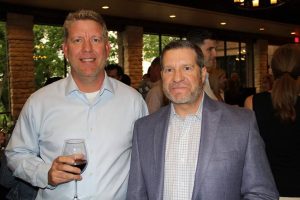 The 340 guests were greeted by a longhorn steer named Amigo, before walking the red carpet into the event decorated in "cowboy chic" by Stacy Murphy. The music highlight was provided by George Dunham & the Bird Dogs along with Craig McDaniel.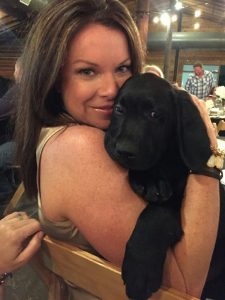 The live auction was called by Tom Lyng of Ritchie Brothers and included Labrador puppies from Western Star Kennel, a week stay in a Crested Butte, Colo. condo, a Rusted Truck BBQ School party at your home and the coveted Hilltop Elementary front row parking spot for the 2016-2017 school year.
For more information, visit www.SupportArgyleISD.org.