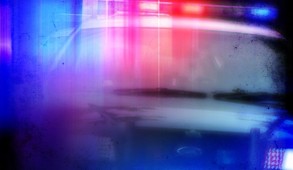 Liberty Christian School in Argyle was placed on a precautionary lockdown Friday while authorities searched for a man that ran from police.
During a traffic stop before noon on Hwy 377,  a driver fled from deputies in the area south of Liberty's campus.
The suspect was described as a white male about 5'10", wearing a black shirt, jeans, and no shoes.
Though the suspect does not have a criminal history and is not believed to be armed, the sheriff's office and Argyle Police Department took all necessary precautions and advised the school to lockdown while police searched the area using ATV's.
All Liberty Upper School athletic classes, except for spring football, were canceled for Friday afternoon, as well as the student/faculty tennis tournament. Football practice resumed indoors.
No Argyle ISD schools went on lockdown.
Police did not locate the man but they know his identity and towed his vehicle.
Check back for updates.