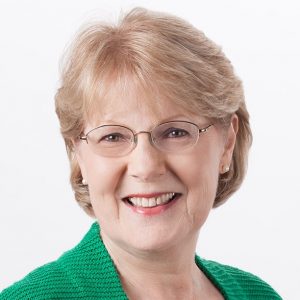 The new fire station, set to open in October 2018, will also include a new road.
Andy Eads, Denton County Commissioner, District 4, is overseeing the Cleveland Gibbs Road extension project.  The road will be built directly south of the Robson Ranch main gate, running north and south.  It will connect Robson Ranch Road with the new fire station.  The new fire station is a combined effort by Argyle, Northlake and Denton and will serve all three areas.
Public safety is a priority of mine, and it's time for us to take a serious look at "Hands Free" cell phone use in Denton.  Speed, distracted driving and cell phone use have all been reported by crash investigators as factors in the 12 traffic deaths in Denton, this year.  Distracted driving.  We are all guilty of it.  But, it's claiming lives and it's time to do something about it.
Many cities have already enacted "Hands Free" driving rules, and the technology is readily available to make it easy for drivers.  While Denton has a "Text Ban" in place, the number of deaths, this year alone, suggests it is not enough.
I brought this issue to City Council and now it's on the schedule for City Council discussion on May 24th.  You can weigh in on the decision by sending an email to all your City Council members.  It's easy.  Please go to cityofdenton.com and find the link, on the left side of the page that reads "Contact Your Councilmember."  Once you click on that link, look for the "Online Form."  You can send one email to all seven Council members at the same time.  It's important you email all of them, as all of them will be voting on this law.
I lost a brother in a traffic accident, and I know the pain that lingers in a family for years afterwards.  As we grow in North Texas, increased traffic is inevitable.  Cell phone use is distracted driving, and we must make responsible decisions.  The "Hands Free" law will protect all of us.  Let's give it some serious thought.
I look forward to hearing from you.
It's an honor to serve.