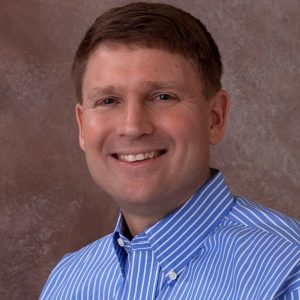 Soggy Greetings from Bartonville!
The heavy rains held off just long enough for Bartonville to have another fantastic Spring Clean-Up Day. This is always a fun town event that is 100% supported by volunteers and 100% enjoyed by our residents.
Spring Clean-Up Day allows residents of Bartonville to shred, mulch, donate and/or dispose of trash, hazardous materials, recyclables and much more whilst mingling snacking with neighbors.
This year we had 63 homes participate and dispose of hazardous waste and approximately 80 families brought trash, donated goods, metal, trees, tires and other items.
I, along with the entire Town Council, would like to thank our Lions Club and ALL Volunteers that made this event happen.  A special thank you to the Lantana Community Fellowship Church for allowing us to utilize their parking lot which made everything run very smooth!
We all appreciate and need our "April Showers", but nobody likes the pesky mosquitoes breeding in our standing water.  Please check your surroundings and empty containers of standing water where mosquitoes may gather.  During normal business hours, Town Hall provides our residents free mosquito dunks (rings), which kill the mosquito larva.
Guess what?  With all the rain, comes tall weeds and grass.  It is the responsibility of each of us to mow our bar ditches along the roads. This helps with visibility, fire protection and it makes for good neighbors. Please take a moment and keep the grass low.
With summer quickly approaching, Bartonville will be busy with many different projects.  We look forward to some drier days to continue our 2016 street maintenance program.  This next project will include a pulvamix and overlay of Oakwood, Brasher, Chestnut and a few culverts in those areas along with some spot repairs on Dove Creek.
I look forward to seeing you around town!