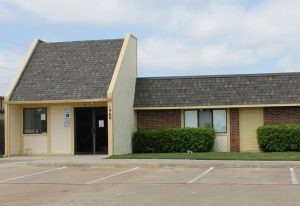 Journey to Dream has been helping teenagers who are homeless and/or are struggling with destructive behavior since 2004.
This summer, the local non-profit will go a step further. Journey to Dream plans to open a shelter for homeless teenagers between the ages of 13 and 18.
The shelter, to be known as Kyle's Place, will be the only shelter in Denton County for unaccompanied homeless teenagers.
Read more from The Lewisville Texan Journal.